Congratulations on taking the next step!
To apply for credentials, the following preliminary basic requirements must be met.
1. Completion of one of the following educational requirements:
a) Completion of formal Bible School training in an Assemblies of God endorsed school, college, or university
b) Completion of Institute Ministerial Level of Berean College/Global University or School of Ministry
c) Completion of College Degree Level of Berean College/Global University
d) Completion of significant life experience to include self-study and ministry experience of substantial duration. (Please request the following form from the Network Office: Request for Waiving Educational Requirements Through Life Experience. Must be submitted before applying for credentials.)
2. If married, you and/or your spouse must be in your first marriage unless the previous marriage was terminated by the death of a spouse, annulment, pre-conversion divorce, or divorce based on the scriptural causes of a former spouse's marital unfaithfulness or abandonment of the believer by the unbeliever. (If you or your spouse have been divorced, contact the Secretary/Treasurer's office at the Network Office for information regarding the Divorce Application process which must precede the credential application process.)
3. You must satisfactorily pass a full background check.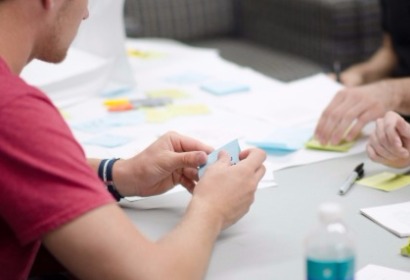 02.
STEP TWO
Background Check
It is mandatory that each application be accompanied by a background check disclosure form and release forms for both the applicant and their spouse (if applicable).
Please review the financial integrity indicators before completing the background check disclosure check form below.
The release forms below must be notarized and the originals sent to our office with your application
.Background Check Disclosure Form
Applicant's Release Form
03.
STEP THREE
Reference Forms
Please complete the upper portion of each reference form with your name and the District address.
For new & upgrade to License applicants: send the appropriate forms to the eight individuals (1 pastor, 2 ministers, 3 friends, and 2 employers)
Applicants upgrading to Ordination: send the Ordained Ministers Reference to the four individuals (4 ordained ministers) with a copy of your Release Forms for you and your spouse (if married) along with a stamped envelope addressed to the District Office, attn: Lorenzo Martinez, so your reference can easily return the form to our office.
The individuals you send these forms to should be the same individuals you list on the back of your application form as references. Please instruct your references to complete the forms and mail them to the district office before the date of your sectional interview.
Note that one of the ministers needs to be your pastor, and one of the friends needs to be someone who is beyond your church acquaintance. Do not use an individual for more than one reference. These reference forms, along with the application and release form.
Pastor's Reference
Minister's Reference
Employer's Reference
Friend's Reference
Ordained Ministers Reference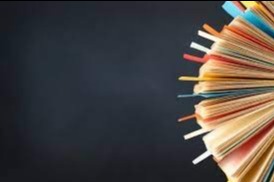 05.
STEP FIVE
Interview
Contact us once all the above requirements have been completed so we can schedule your interview.